Possibility of taking
position against players!
How to become an affiliate
Send us your affiliate request at  info@brokerstorm.com . You will receive banners and promotional material to place them on your website, blog or social media!


Follow these easy steps to create and activate your digital wallet.
Lifetime commissions from your successful referred customers!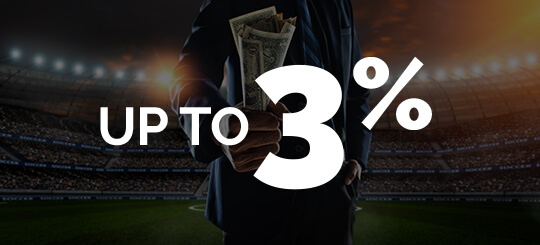 Winfair24: All commission over 3% up to player's
commission! Commission is calculated only at winnings.
In case you require to set up a Master account with Winfair24 a 3,000 EUR minimum deposit is required (i.e. the 3,000 EUR will be credited in your Master account and you will be able to transfer these funds to your players accordingly).